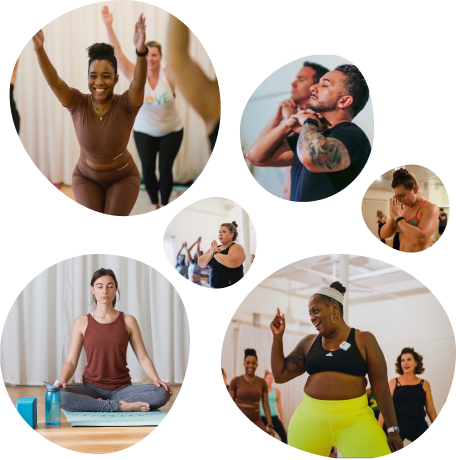 Get our New Student Special, unlimited yoga for only $39!
With over 90 classes a week, get one month of unlimited yoga for only $39. Just purchase a single class today for $20 and we will apply that towards your special at checkin. Enjoy classes of every level from beginners, to hot yoga, vinyāsa flow, power, gentle, yin yoga, prenatal and more!
Find the right package that fits your needs and lifestyle.
No worries, all yoga, every month with our memberships.
One gift card – so much healing! Your friends and loved ones can choose yoga, meditation, reiki classes, sound healing, workshops, trainings or anything in the Bella Boutique, like a fancy new mat. Purchase a physical gift card in studio, or print one out online. Give us as a gift – we'll take amazing care of them!