We are a wellness collective because we believe in caring for the whole person. We believe there are some foundational ways you can care for yourself, and at Bella Prāṇa our goal is to provide healing experiences that connect you to yourself and your community. Some of our services below will help you be still,  breathe, receive, eat nutritious food and listen to your body. Our goal is to be here to support you at every age and stage of life. Private sessions are available, however we also offer many donation only options to ensure self care is accessible.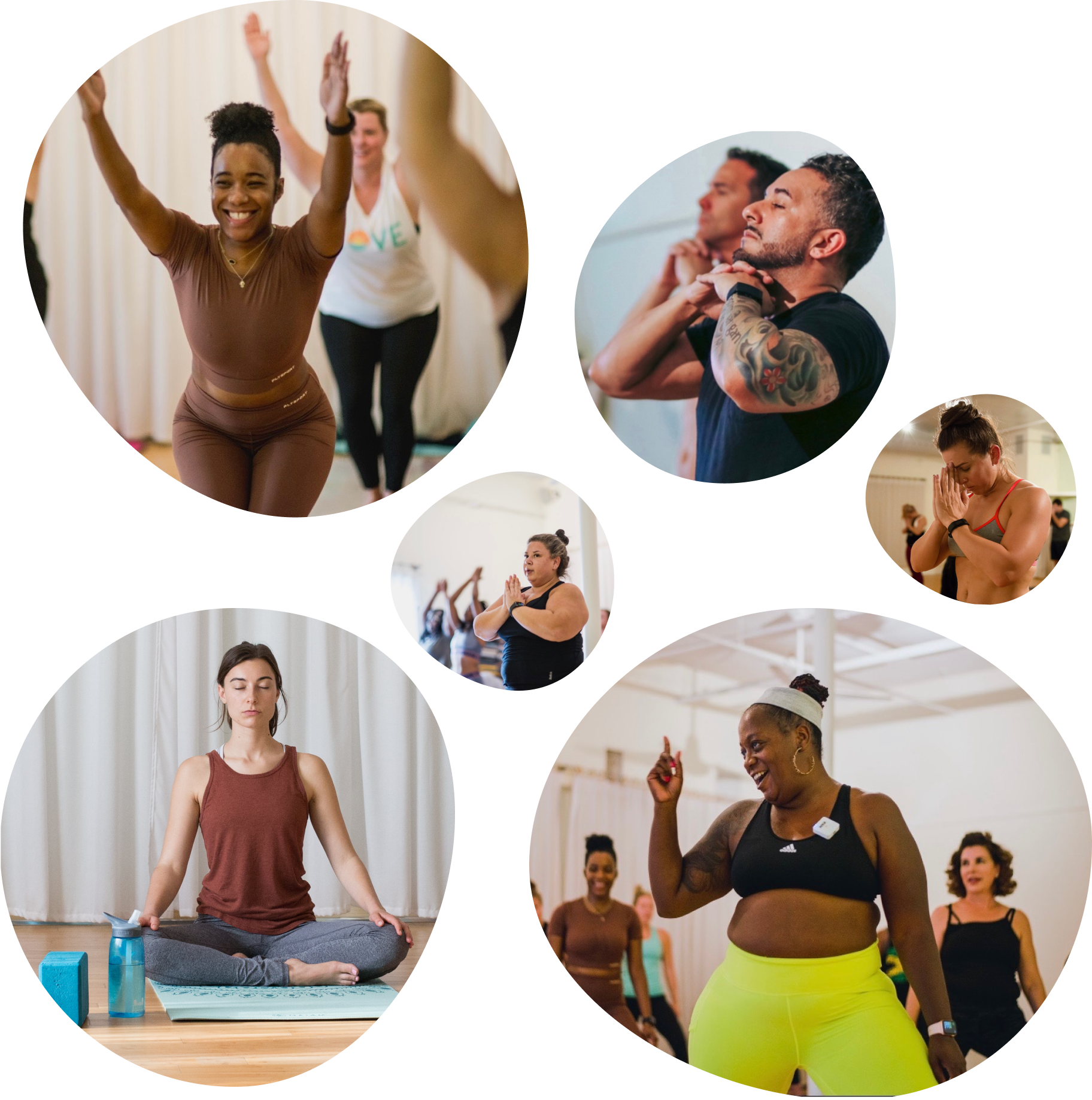 New Student Special! Get one month of unlimited yoga for only $39!
Enjoy a month of unlimited yoga for only $39 with our New Student Special. To get this offer please sign up for any single class on our class schedule, and pay $20. Then when you arrive, let us know you would like to do the special and you will only pay the $19 difference for unlimited access. With over 90 classes a week, this is the best deal in the city!