Forget fitting in. At the Collective, you belong.
At Bella Prana one of the ways we celebrate each other are special events and customized classes that lift each other up, are accessible, and support specific communities. Many of the classes and events below are donation only, and are in direct support of non-profit organizations chosen by our instructors. We are a community that reflects on our bias, owns our impact, and tries every day to understand each other better. We are not perfect, however we strive everyday to be a place where we can grow together. At Bella Prana we want you to feel at home, and truly seen.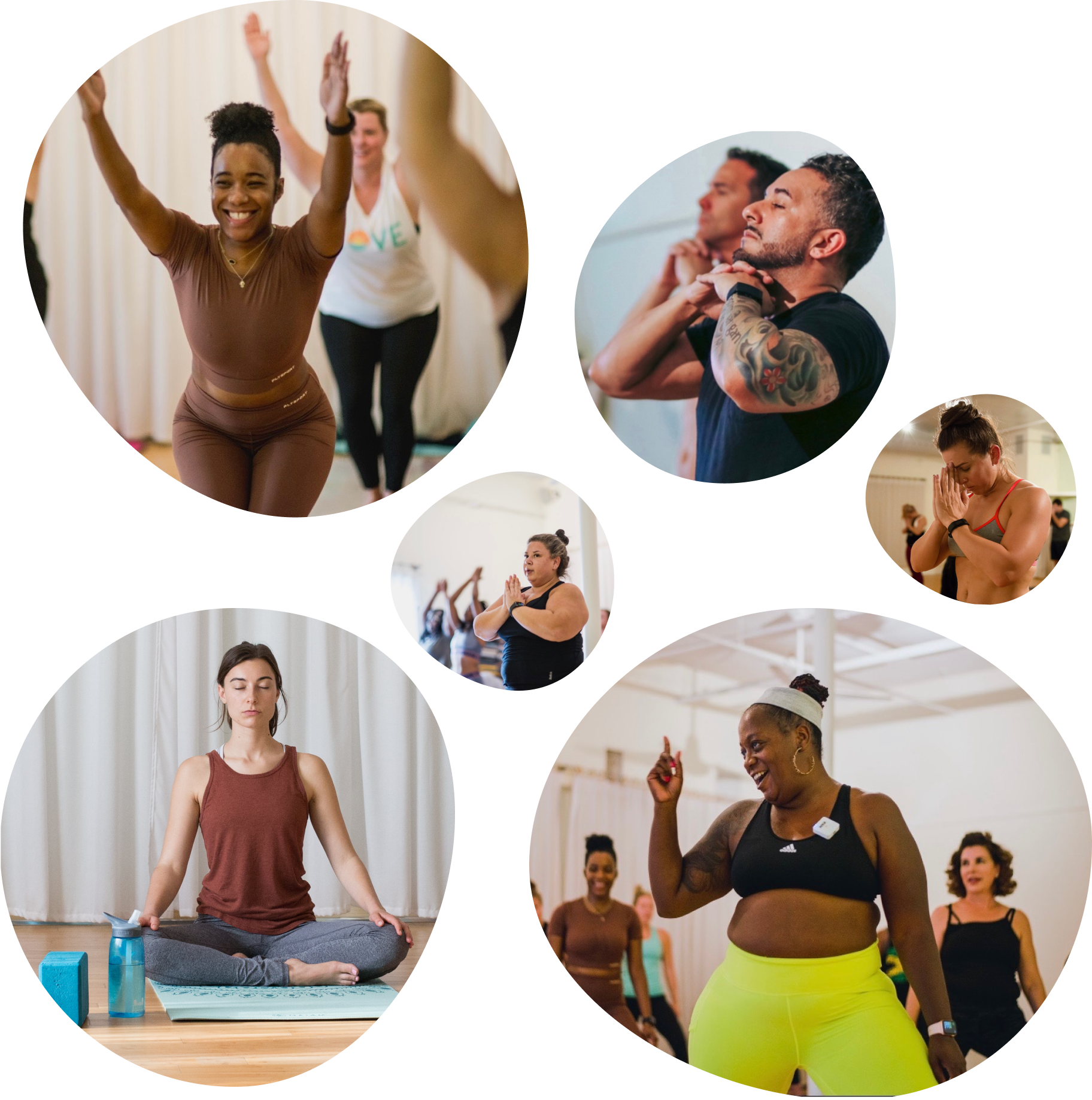 Get our New Student Special, unlimited yoga for only $39!
With over 90 classes a week, get one month of unlimited yoga for only $39. Just purchase a single class today for $20 and we will apply that towards your special at checkin. Enjoy classes of every level from beginners, to hot yoga, vinyāsa flow, power, gentle, yin yoga, prenatal and more!