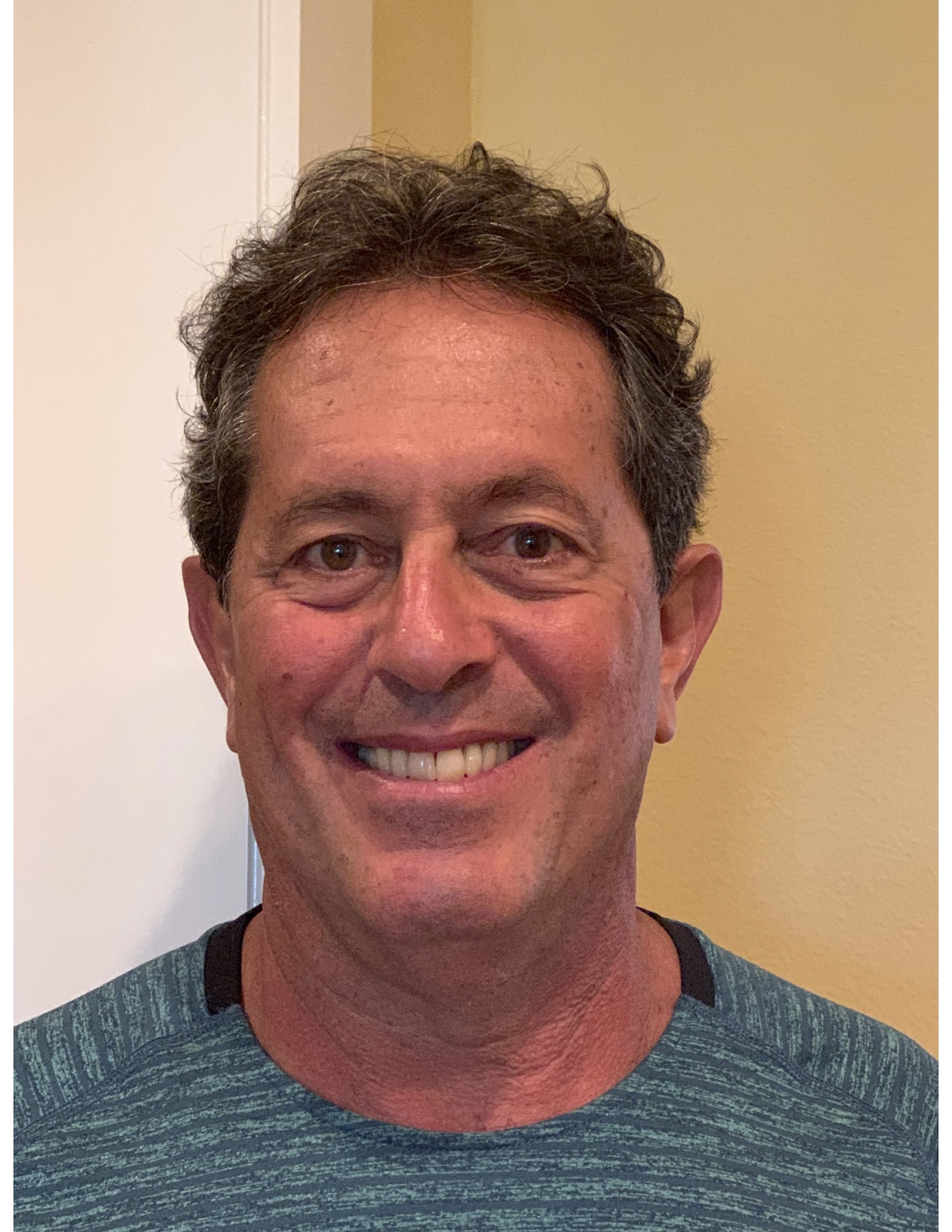 We feel forever grateful for our longtime students and the dedication they bring to their practice and to our studio.  Steve has been practicing in this space since 2012 and it is a pleasure to see him every time he enters the studio! As our September Student of the Month, he shares more about his yoga journey below!
What do you love about yoga?
I love the way yoga makes me feel both physically and mentally.  The people who practice yoga are generally cool and that makes the classes more enjoyable.
How has yoga & meditation changed your life?
It is hard to pinpoint how yoga has changed my life since I have been practicing for quite a while.  It has kept me relatively flexible and injury free.  I am fairly big (6'2″ and 215 lbs) so it is easy for me to stiffen up if I don't practice.  I am also 60 now (but I don't feel like it most of the time) so I have to work hard to keep feeling good! I hope to get more into meditation.  I do feel like I am in a moving meditation in most of the classes.
Why do you practice at Bella Prana?
I started practicing at Yogani so it was a natural for me to continue at Bella Prana.  The number one reason I like Bella Prana is the fantastic teachers.  The noon power class during the week works best for me.  I was telling my wife yesterday that I really like the current noon line up of teachers for power.  They are all different so there isn't much repetition.  It is also easy for me to get to the studio and the studio is a very comfortable and inviting.
What is your favorite style of class to attend?
My favorite classes are any type of vinyasa.
Bella Prana offers yoga and meditation classes in Tampa, Florida.