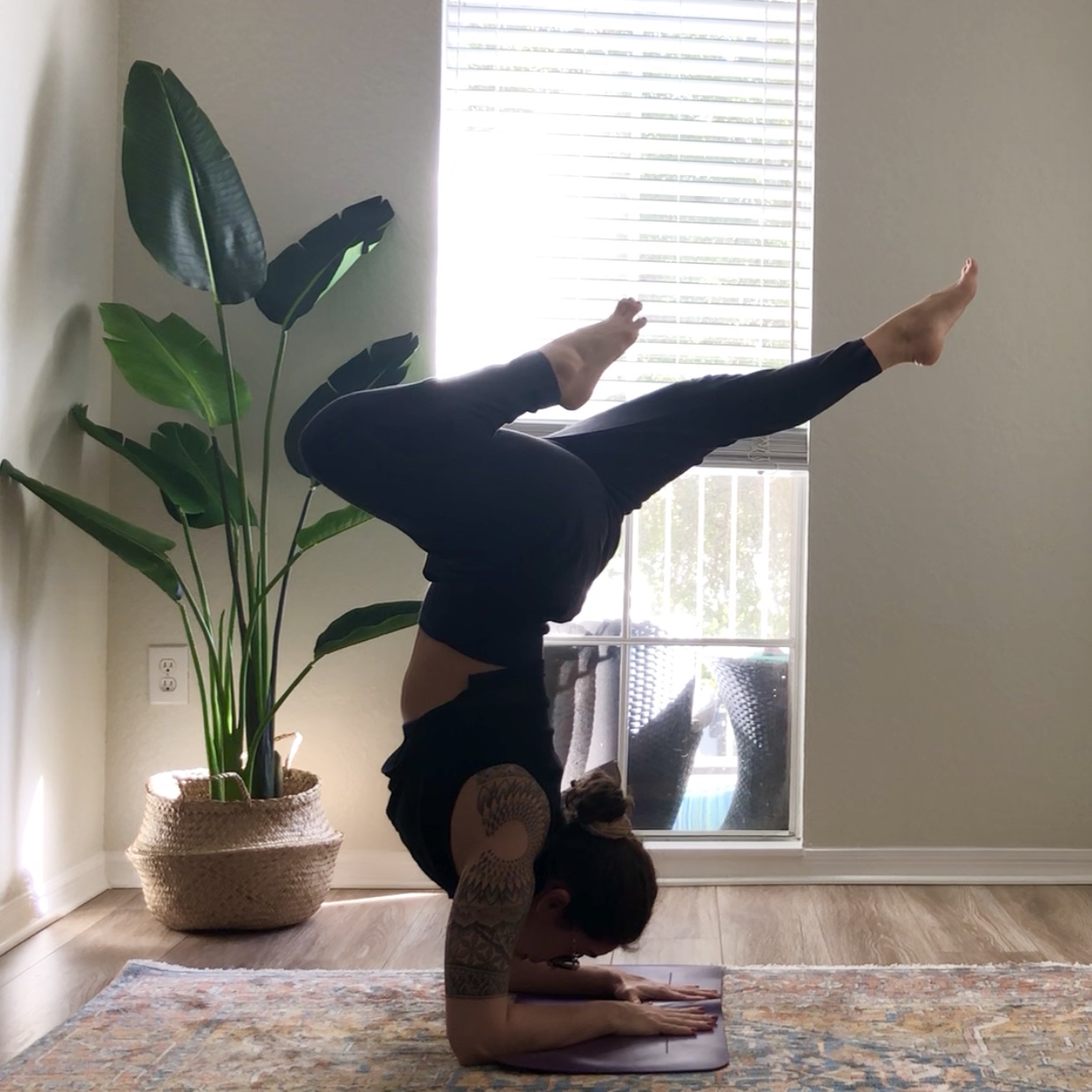 We are delighted to introduce you to our Student of the Month for January 2020, Luba Ayzenshtat.  Luba shares and defines with us the essence of Yoga and Mindfulness and how her practice has completely transformed her life. We love having Luba as part of our Bella Prana community!
What do you love about yoga?
I love how yoga continually allows me to challenge my body and mind. Not only is it a great workout, but yoga creates a space for me to be present and mindful. And it's always so exciting when you finally get into a pose you've been working on for a while!
How has yoga and meditation changed your life?
Yoga has been transformative to my life. It has helped me build strength not only physically, but mentally as well. It has taught me how to stay grounded, be present, and self-aware. As my practice continues to grow, I can only look forward to the infinite benefits it will continue to bring to my life.
Why do you practice at Bella Prana?
Bella Prana has a beautiful and uplifting energy that always encompasses the studio. The classes continue to challenge me and always offer me what I need. The relationships I've built with instructors and other students have made Bella Prana feel like home. Grateful for this space and this community!
What is your style of class to attend? 
I love to get upside down so my go to classes are Hot Power, Power, and Flow 2, but sometimes I like to change it up and attend a Yin or Restorative class to reset.
Come and get upside down with us at Bella Prana Yoga & Meditation in Tampa, Florida. Voted Best of the Bay 2019!